Which Stream Should You Choose After 10th
Towards the final years of school, a million people ask you a million questions about what stream you'd be picking after your 10th boards. At times, you might be extremely befuddled as to what answer you should give, and that is completely alright. Picking streams after 10th is one of the most difficult tasks for a student. It is also a decisive factor for the rest of your career. Out of the list of streams after 10th, there might usually be a certain buzz around which one is better and which one is not. Do not fall for generalized statements and personalize your decision as per what you want to do in your life. No one can tell you which stream is best after 10th unless you are hell bent on what your likings are and what your aptitude is. No stream is inferior or superior.
We already know that in India we have 3 core streams after 10th, across all boards. Science, Arts and Commerce are among the list of streams after 10th that you must choose from, and the decision might not come easy. Once you decide upon what career outcome you want, and which stream is best after 10th for you, join coaching classes that will help you get there. The earlier you start preparing for your 10th boards, the better your chances at getting into an institution that is deemed the best for the stream you want to pick.
At Tutoratti, we use this guided approach in training our students, to ensure that they have stellar ranks that can get them into the best of their preferred streams after 10th. To join us, visit our website or drop by any one of our centers across Maharashtra at Pune (Sinhagad Road, Kondhwa, Aundh, Camp and Kothrud), Pimpri Chinchwad, Raigad-Panvel and Navi Mumbai-Kharghar.
For more educative and informative blogs on how you can ace your entrance and board examinations, go ahead and browse through our extensive blog posts on the Tutoratti website! So without further ado, let's make this decision a whole lot easier for you!
Science: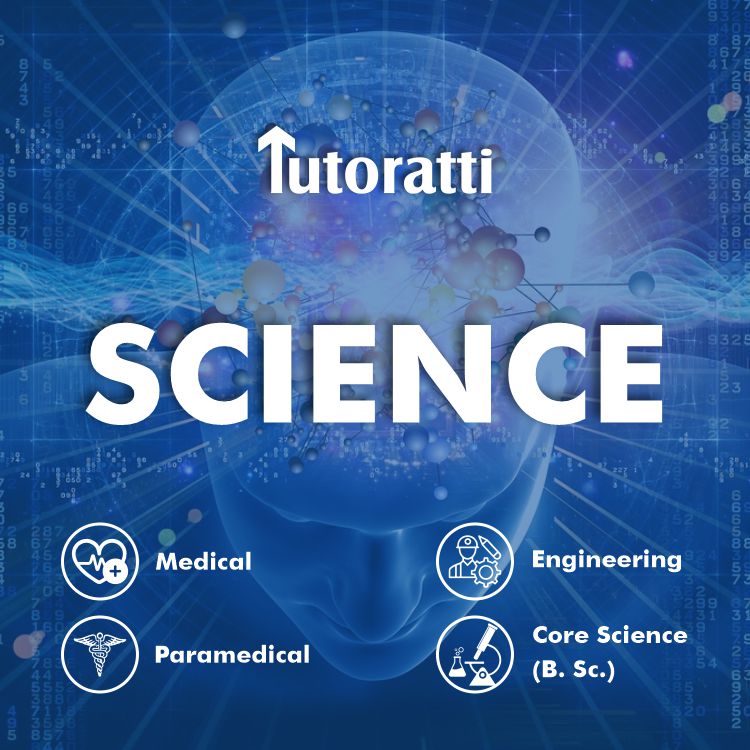 If you see yourself becoming a doctor, engineer or scientist, Science is the way to go. If you have a special place in your heart for all things science and math, this is one of the most ideal streams after 10th for you. Also, if you're still unsure about what career pathway you'd want to take, and are more inclined towards subjects like physics, math, biology or chemistry, this might be your best choice as it will help you keep a lot of options open. If you have always felt weighed down by these subjects, and have no interest in taking up medicine or engineering, this might not be the best option out of the list of streams after 10th.
Once you choose to enter the science stream, remember that you have to commit yourself to preparing for an entrance exam that is mandatory for your career of choice. These include the CET, JEE, NEET and more.
If you are really dedicated towards your goal go for it and make it happen. Subjects featured in the Science stream are Mathematics, Biology, Physics, Chemistry, IP, electronics etc. Choose your subject and complete your passion.
Arts:
One of the most underrated streams after 10th, there are a lot of reasons why you'd be fit for the Arts stream. Though it might seem like a lot of people look down upon Arts, it actually opens the door to numerous rewarding and exciting career pathways. Out of all the list of streams after 10th, Arts is by far the most creative. For numerous spellbinding career opportunities such as social studies, fashion designing, interior designing, psychology, literature, journalism, theatre, linguistics etc., Arts is one of the best streams after 10th.
If you've always taken a liking for subjects like political science/civics, history, geography, economics or any language, for that matter, this is the stream for you.
The core subjects in Arts stream are sociology, history, literature, psychology, political science, philosophy, economics etc.
Commerce: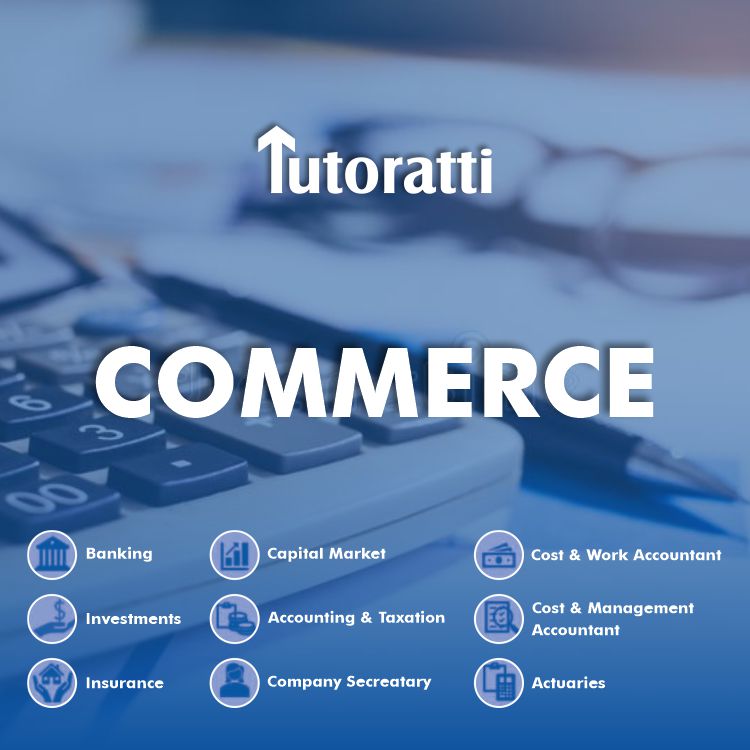 If you've always been great at numbers, this is the stream for you! Following the list of streams after 10th, commerce is the most suitable career options available like Chartered Accountancy, Company Secretary, Chief Financial Accountant, Finance consultant, Financial Planner, Banking Jobs, Actuary, Foreign Trade, Stock Broking, Cost, and Works Accountant, Finance Manager, Portfolio Manager, Economist etc.
If you've always enjoyed studying maths and economics, this is a great career option which also leads to the highest-paying jobs in the world!
The core subjects taught in Commerce stream are Business studies, Accountancy, Business Economics.
So, now that you know what each of the streams after 10th might have in store for you, you might have a concrete answer the next time someone asks you about which stream is best after 10th. Make sure that whatever stream you choose, you obtain the necessary eligibility criterion and percentages to get into the best institutions in your respective streams!