MHT CET: All You Need To Know
If you've been living in Maharashtra for quite some time now, you might have heard about the MHT-CET exam, otherwise known as the Maharashtra Health and Technical Common Entrance Test. Once you step into the science stream, or even when you're in school- if you're inclined towards pursuing a career in Engineering or Pharmacy, within the state of Maharashtra, this exam is for you! So, before you hunt for CET classes in Pune, let's get you acquainted with the exam in particular.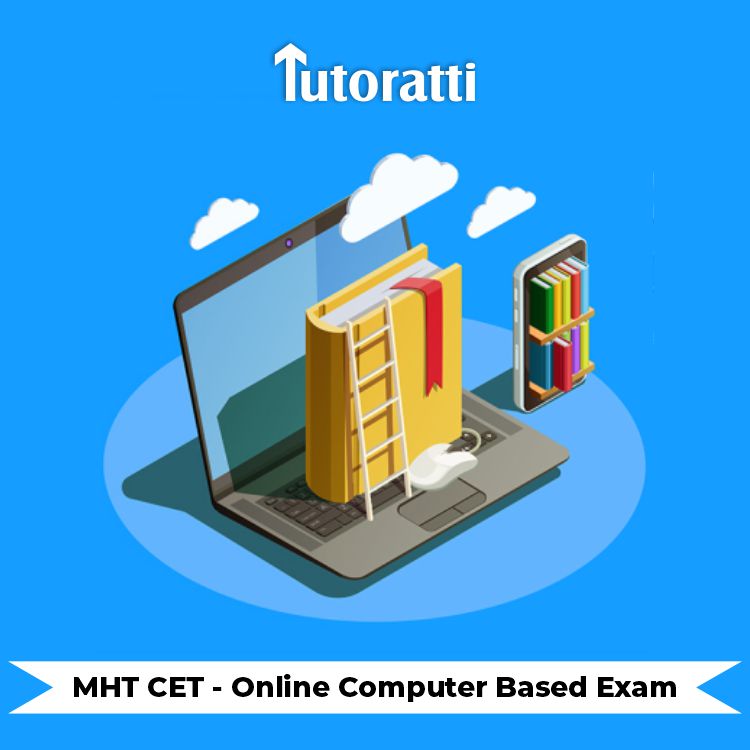 Entrance examinations, no matter what kind they are, are always extremely competitive in nature. If you want to survive the rat race, it is imperative that you find some of the best coaching classes for MHT CET in Pune to study at. In order to equip you with the right knowledge and the best study tools, Tutoratti is one among the best CET classes in Pune with branches across Maharashtra at, Pune (Sinhagad Road, Kondhwa, Aundh, Camp and Kothrud), Pimpri Chinchwad, Raigad-Panvel and Navi Mumbai-Kharghar.
So, before you plan on pursuing your education at the best colleges accepting CET score in Pune, let's look at what this exam has in store for you, and how its nature will be. For more educative and informative blogs on how you can ace your entrance and board examinations, go ahead and browse through our extensive blog posts on the Tutoratti website!
What is MHT CET?
The Maharashtra Health and Technical Common Entrance Test is an annual entrance exam conducted by the Government of Maharashtra. Held by the Directorate of Technical Education, this exam is conducted for the purpose of admission into Engineering and Pharmacy courses throughout the state. There are numerous colleges accepting CET score in Pune, which is why the exam is crucial for those who intend to take up the above courses.
Earlier, the test scores of these exams were also applied towards admissions to Medical degree courses. After the Supreme Court of India hammered the deduction for NEET for Medical colleges; MHT-CET was scrapped for medical colleges.
The nature of the test was converted into online, computer-based in 2019.
What Does The Exam Entail?
Before you start attending CET classes in Pune, you must have an idea of what the exam has in store for you, especially when it comes to the nature of the paper. Conducted across 36 centres in Maharashtra, the MH CET consists of 3 papers that are allotted 90 mins each.
All questions in the exam are MCQ's or Multiple Choice Questions, with no long answers to write or type in.
Paper 1 consists of questions on Physics and Chemistry, Paper 2 contains Botany and Zoology while Paper III hosts questions on Mathematics. Once you sign up for the best coaching classes for MHT CET in Pune, it will get easier to understand the nature of these questions.
Candidates who wish to join engineering courses must attempt 150 questions, and those appearing for health sciences must attempt 200. Those taking the Pharmacy route can attempt 150 to 250 questions.
Furthermore, students opting for engineering degree programs will have to appear and clear Paper 1 and 3, whereas students opting health science degree and Pharmacy will have to appear for Paper I and Paper II.
There is no negative marking for incorrect answers.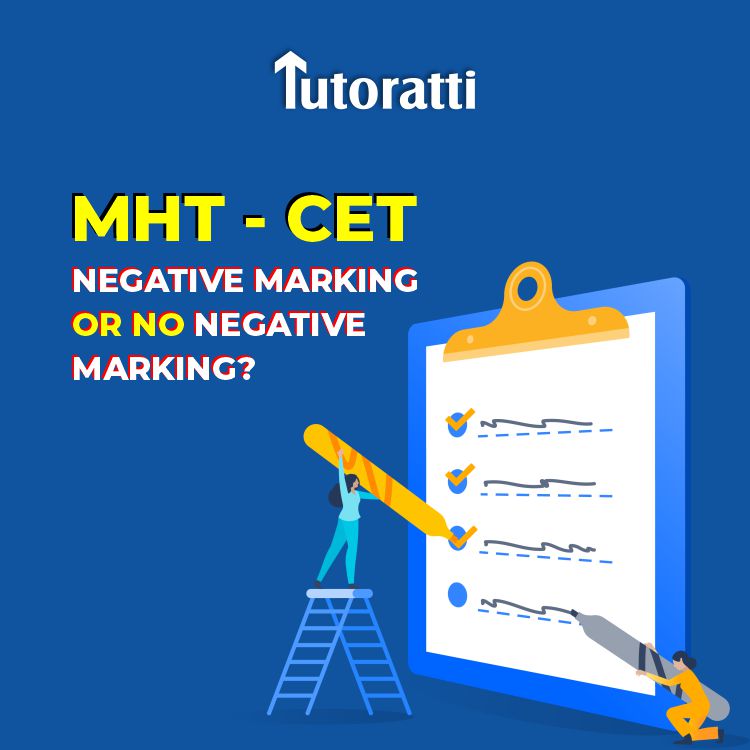 Are You Eligible?
"As per the DTE of Maharashtra, 85% of the seats in private unaided engineering colleges in Maharashtra will be filled through MH CET, while the remaining 15% seats will be filled/reserved for All India Quota based on the MH CET."
Considering this condition given by the Directorate of Technical Education in Maharashtra, the eligibility criteria for the exam is as follows:
The basic eligibility for MH CET is that candidates must have passed class 12th from a recognized board or equivalent.
The candidate must be an Indian national.
Candidates must have passed class 12th exam or HSC examination with subjects namely, Physics, Chemistry, English and Mathematics/ Biotechnology/ Biology/Technical Vocational subject.
For candidates of general category, the minimum percentage criterion is 45% and for reserved category, it is 40%.
Obtained qualifying marks in JEE Main Paper 1 (All India Candidature Candidates and also including Jammu and Kashmir Migrant Candidature Candidates).
Age is no bar for applying to these exams.
Apart from these essential eligibility criterions, CET classes in Pune will fill you in on a lot more details, once you join.
Finally, In order to be eligible for admission to colleges accepting CET score in Pune, candidates must score the required cut off score. The cut off score is released after every round of seat allotment by the DTE of Maharashtra. For determining MH CET Cutoff, the total number of seats available, number of candidates appeared in the exam and the level of difficulty of the exam are accounted for.