What To Avoid During Your JEE Preparations
Known to be one of the most competitive exams in the country, the IIT/JEE or simple, JEE is a prerequisite if you'd want to obtain admission in any engineering, architecture, or B. Planning college in the country. Considering the difficulty levels of this exam, students begin their JEE mains preparation right from 11th grade, or even before that. Once you make up your mind at cracking your JEE's to get into the institute of your dreams, it is imperative that you hunt for the best coaching institute for IIT JEE preparation. Over the entire course of your studies, you might be exposed to tonnes of advice on what you must do to ace your exam, but let's also look at a few things that need to be avoided during your JEE mains preparation.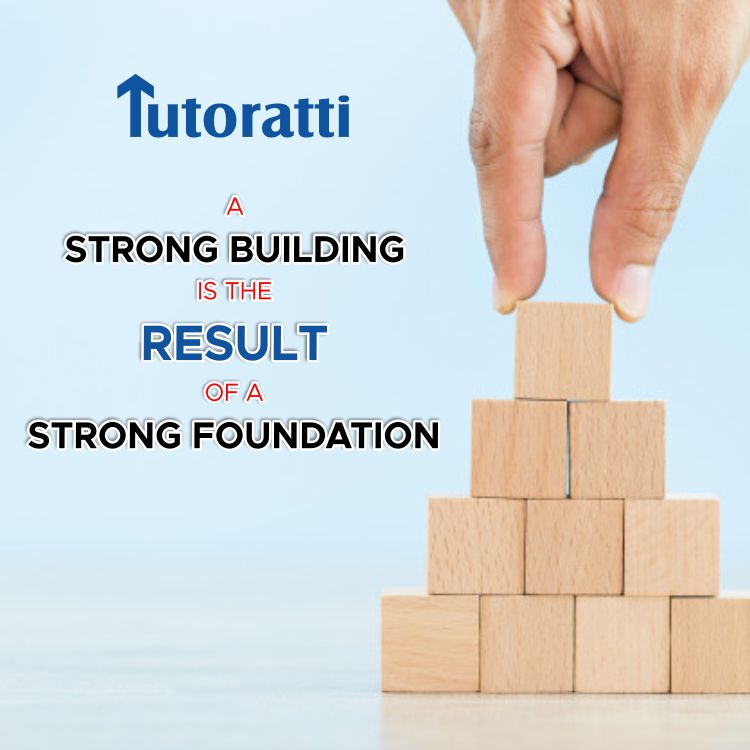 Once you begin prepping for your exams, there might just be a lot of workloads that can stress you out. To ease this a little further, make sure you choose the best coaching institute for IIT JEE preparation. Tutoratti is one such coaching institute that emphasizes a thorough IIT JEE preparation and ensures that students are provided the best guidance. You can find one of our centers in Maharashtra at Pune (Sinhagad Road, Kondhwa, Aundh, Camp, and Kothrud), Pimpri Chinchwad, Raigad-Panvel and Navi Mumbai-Kharghar.
So, now that you have begun a journey that will help you reach and grab you goals, let's look at a few important 'don'ts' that you must avoid during your JEE mains preparation.
For more such interesting and helpful blogs, make sure you browse through our blog section on the Tutoratti website.
Not Building Stronger Foundations:
Be it Physics, or Chemistry, the root of having a stronger understanding of a subject is embedded within how conceptually strong you are with the basics. A big mistake students often make during their IIT JEE preparation is that they rush past their foundational concepts, just to get to the more elaborate topics faster. This ends up wasting more time. Why? Because if you are not well-versed with your basic concepts, it seems like a herculean task to understand the more evolved bits of that particular subject.
So even if it takes time, make sure that you stick to ensuring that your concepts are rock-solid, without rushing through them. If you've found the best coaching institute for IIT JEE preparation, make sure you ask conceptual questions and get numerous clarifications in the event where you might not understand a few essential pointers.
Always remember that a strong building is the result of a strong foundation.
Settling on the first tuition you see: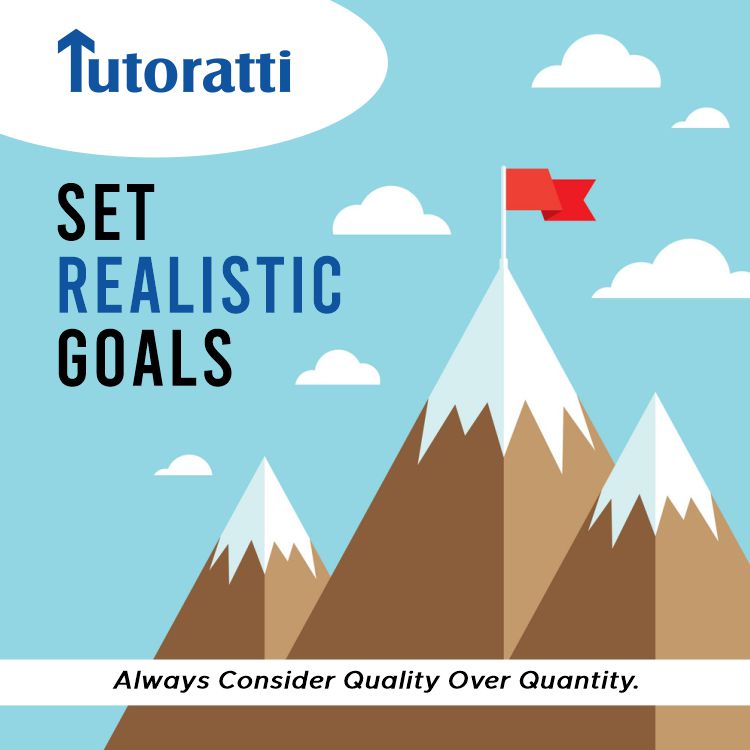 If you've chosen to give your JEE exams and have begun your JEE mains preparation, the first thing you need to do is join the best coaching institute for IIT JEE preparation. At this point, you must choose a great coaching class, considering more than half of your scholastic performance depends on what class you choose. Believe it or not, you'll also be spending a lot more time at your tuition classes than you will at home. This being said, make sure you don't make a hasty decision at choosing your class. Just because a friend goes there, don't choose to follow unless you are absolutely certain that this class is the best for you.
Do some research and find a suitable class based on the following factors:
Proximity
Teaching Standards
Past Student Successes
Course Fees
Teaching modules
Mock Test Series
Exclusive Content for IIT JEE preparation
These factors will help you compare and select the coaching institute that will work wonders for you. Always make an informed decision, don't jump on the bandwagon.
Set Realistic Goals:
While drafting time-tables and planning on a definite study-pattern, students tend to overcompensate as far as covering a larger chunk of syllabus is concerned. This rush can in turn affect the way in which you grasp your concepts. While engaging in your JEE mains preparation, remember to set realistic goals that you can actually accomplish. Students tend to make timetables that contain longer stretches of study-times that target major portions of the syllabus. Instead of continuously lagging behind schedule with an inconsistent timetable, make sure you jot down your plan wisely.
Divide your time logically, and make sure that you give ample time to each bit of the syllabus. Always consider quality over quantity. It isn't the volume of studies that matters, it's the worth that goes a long way!
Apart from these three crucial pointers to remember and avoid, make sure that your JEE mains preparation begins on a positive, de-stressed note. Do this for yourself, and not because of the pressures around you. Once you let go of the excessive stress, you will be able to put your entire force into excelling at your IIT JEE preparation.