How To Prepare For Your Exams During The Lockdown
The current Covid19 pandemic has certainly brought the world to an unprecedented standstill, but that must never obstruct our exam preparations. If you have carved out a plan on how to prepare for your exams well in advance, you might be finding it a little difficult to follow it in these testing times. The lockdown has really gotten to us at this point, and we might feel tense and anxious about our future. Let's take a moment to breathe and think about the merits of this time that you have on our hands and crack the best exam preparation tips during the lockdown!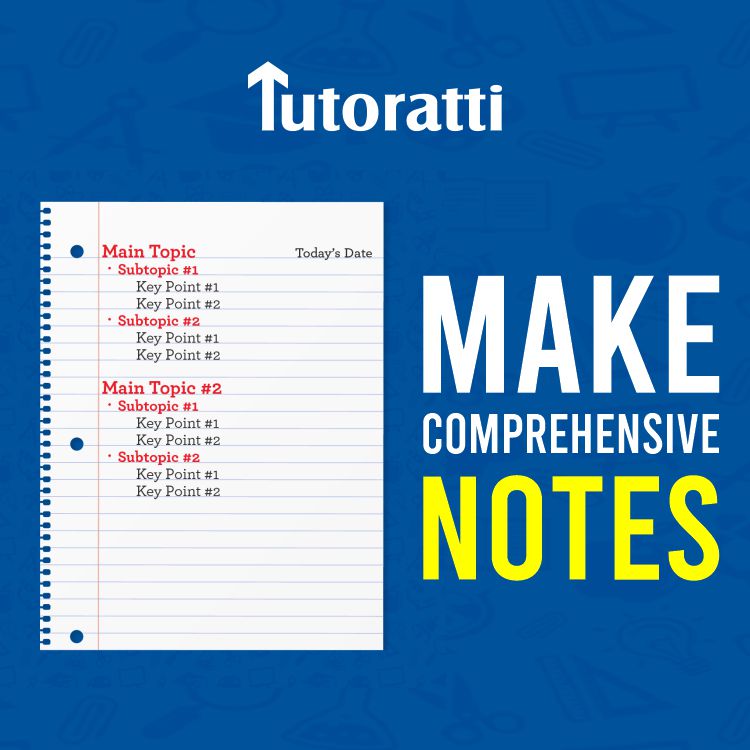 Since a lot of you might have begun your competitive exam preparation, you might not have access to your coaching classes anymore. To avoid causing a problem due to this huge gap, it's wise to begin with an online coaching class. Tutoratti is one such coaching institute that emphasizes on thorough online competitive exam preparation, and ensures that students are provided the best knowledge to ace their exams, even during this pandemic situation. Apart from having centres in Maharashtra at Pune (Sinhagad Road, Kondhwa, Aundh, Camp and Kothrud), Pimpri Chinchwad, Raigad-Panvel and Navi Mumbai-Kharghar, we also feature exclusive online modes of studying!
To end your lockdown woes once and for all, let's dive into 'how to prepare for your exams' during the lockdown! For more such interesting and helpful blogs, make sure you browse through our blog section on the Tutoratti website.
Formulate a New Plan
Now that you don't have other commitments like attending college or tuitions, your timetable might have a lot of free space in it. So go ahead and do away with your old timetable for the time being and chalk out a fresh, new study plan! One of the best exam preparation tips is to plan a schedule around your daily activities, which in this case, are quite limited. Use this time to study a little extra since there is no saying when the exam dates will be released. Use this time to balance your studies as well as other hobbies or household responsibilities optimally. Spare enough time for your recreational activities, whilst also targeted a lot of portion-completion with each passing day.
Finesse is All You Need
More time gives you a chance to dwell longer on certain topics that you find slightly difficult or problematic. A great tip on how to prepare for your exams during the lockdown is to sharpen your conceptual understanding around each subject and topic. Refer to tonnes of content online, try downloading PDFs of books that you'd want to read, and ask your online tutor to clear your doubts. Don't rush into finishing your syllabus now that you have a lot of time for your competitive exam preparation. Even if it takes quite the journey to understand a concept thoroughly, go for it. This much of free time will not be given to you once things go back to normal. Always look for a bright side and make sure you live a balanced life without stressing out too much!
Make Comprehensive Notes
Out of tonnes of effective exam preparation tips taking notes is one of the best ways to retain as well as refer to your syllabus. Usually, you might not have enough time on your hands to take down well-crafted notes, but now, you'd have ample time to do so. One of the best tips on how to prepare for your exams is to make notes of your own, instead of relying heavily on ready-made content. Writing down these notes will give you a better understanding at retaining the information, with adequate writing practice that will be helpful for your competitive exam preparation. You can use these notes each time you want to revise a topic, or perhaps your entire syllabus.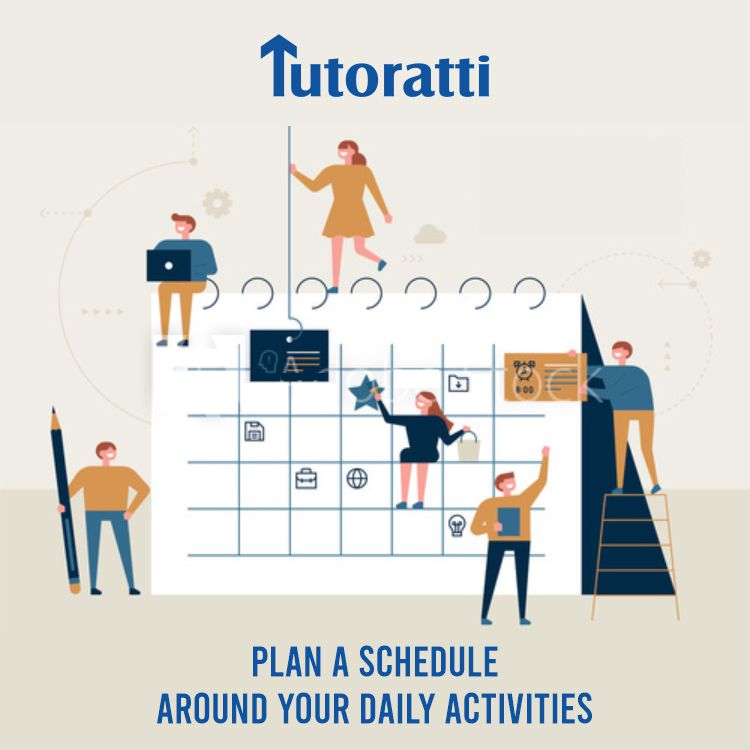 Practice The Real Deal
By this stage, you might already know the importance and merits of solving as many tests and mock papers you can. One of the most tried and tested exam preparation tips is to get your hands on numerous tests that will help you get comfortable with tackling the final exams. Assessing your progress in the due course of your competitive exam preparation is an important part of studying. While self-studying, students can take mock tests and quizzes available online to evaluate their knowledge in the subject/topic.
Apart from these all important exam preparation tips during the lockdown, make sure you relax and rejuvenate a little bit. So, start your journey towards success with the right online coaching in Pune  that can guide you through the tedious process of studying for your exams even during the lockdown!
For more information about our online coaching, visit the Tutoratti website, or call us on  +91-8484818247.