IIT/JEE: How Online Coaching Works Best!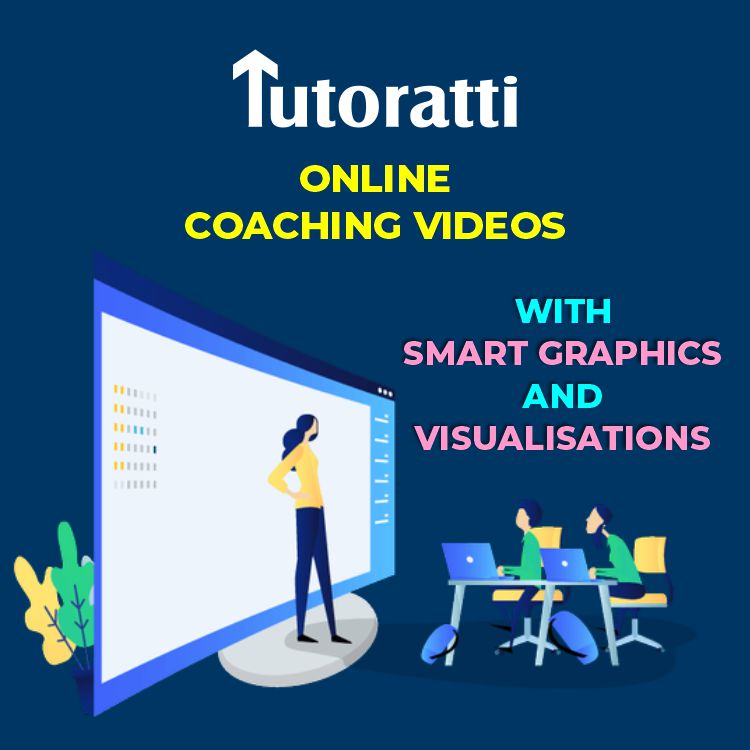 Now that you have your eyes set on successfully cracking your JEE exams, you might have concerns about how to get your tuition. With the buzz and evolution of online coaching for IIT/JEE, there are a lot of players who offer the best online coaching for IIT/JEE. The only question that crops up here, is whether online coaching for IIT/JEE is as effective as traditional, classroom education. To help you out with your decision, we're here with a few of the most relevant advantages of why you should go in for online coaching for IIT/JEE.
When you're looking at your coaching options, it is imperative to begin training from 11th Grade, if you'd want to get into the best institutions for Engineering, Architecture and Business Planning for your UG course. In order to find the best online coaching for IIT/JEE, it is wise that you start your search well in advance. Tutoratti is one such coaching institute that emphasizes on a thorough online coaching for IIT/JEE, and ensures that students are provided the best IIT/JEE online coaching videos. You can find one of our centres in Maharashtra at Pune (Sinhagad Road, Kondhwa, Aundh, Camp and Kothrud), Pimpri Chinchwad, Raigad-Panvel and Navi Mumbai-Kharghar.
If you're still confused about which kind of coaching you'd prefer, or if you have a few reservations about online coaching for IIT/JEE, here are a few advantages that will help give you a clear picture! For more such interesting and helpful blogs, make sure you browse through our blog section on the Tutoratti website.
Flexibility
One of the most crucial advantages of online coaching is that you can really get into your comfort zone and navigate through your tutorials without having to schedule fixed timings or make long, tedious commutes. Once you find the best online coaching for IIT/JEE, all you need to do is chalk out a simple timetable and learn at your own convenience without restricted timings, restricted hours or restricted speeds.
Once you select online modes of education, you are granted access to IIT/JEE online coaching videos throughout. You can revisit, revise and replay your lessons at your own pace, with your own level of understanding and according to your own schedule!
Visual Learning
Being a highly evolved digital platform online coaching for IIT/JEE has the merits of being more graphical and visual in its approach. All IIT/JEE online coaching videos are laden with smart graphics and visualizations that help you map and understand concepts a whole lot better. With a bunch of experienced teachers explaining concepts virtually, these online tuitions make use of numerous info-graphics that lead to better understanding. This way, you can also build on your fundamental concepts by grasping information better, and re-watching the content if need be.
Real-Time Doubt Clarity
Some of the best online coaching for IIT/JEE also provides access to chatting with on-board teachers and experienced trainers, in case you have doubts. This ensures a highly-personalised approach, as well as real-time addressable of doubts and concerns that can really help you out in the long run. Apart from trained professionals and ex-IITians who conduct IIT/JEE online coaching videos, a team of well-experienced teachers also help and guide you in the process.
Access to Infinite Study-Material
One of the best benefits of online coaching for IIT/JEE is that all students have access to innumerable study-materials, notes and tests. One of the most important factors in acing your IIT/JEE exams is giving as many mock tests as you can, which is why online coaching gives you an upper hand. With a barrage of great study material and question papers, you can get a head start at solving numerous tests beforehand. The more papers you solve, the better it gets!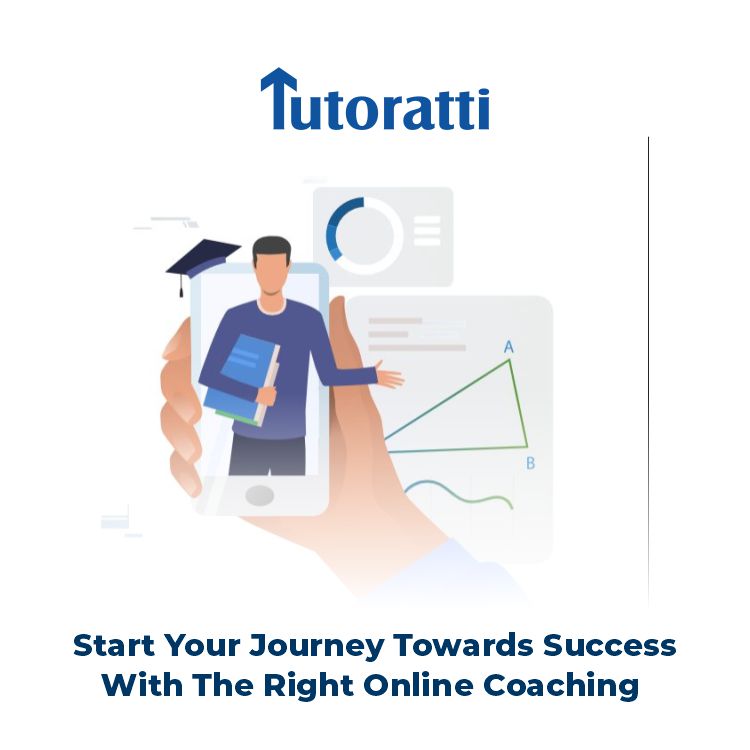 Inside Access
Some of India's best online coaching for IIT/JEE provides students a great inside access into numerous tips and tricks on how to crack JEE mains, with intel from experienced IITians and toppers! Once you sign up, you can gain access to insights, tips, tricks and strategies on tackling each of the sections, effectively for a better score. Apart from having a strong hand at the syllabus, it also helps out to know beneficial tips and tricks that can take you closer to your goals!
Apart from these benefits, online coaching for IIT/JEE is also extremely cost effective, as compared to other traditional classroom teaching methods. The subscription and memberships to these classes are a lot more affordable and accessible, in case you want to save money or have a limited budget.
 So, start your journey towards success with the right online coaching that can guide you through the tedious process of studying for your exams! For more information about our online coaching, visit the Tutoratti website, or call us on  +91-8484818247.