Advantages of Coaching For JEE Exams
Cracking your JEE exams isn't a piece of cake. But it can be made an absolute cakewalk with the help of well-established JEE classes in pune. If you've gone ahead and made the decision of taking your JEE exams, it is crucial to plan things the right way, and as early as possibly. The first step that can get you started on this journey is picking out the right IIT JEE coaching in pune, due to a long list of benefits it has on your exam prep!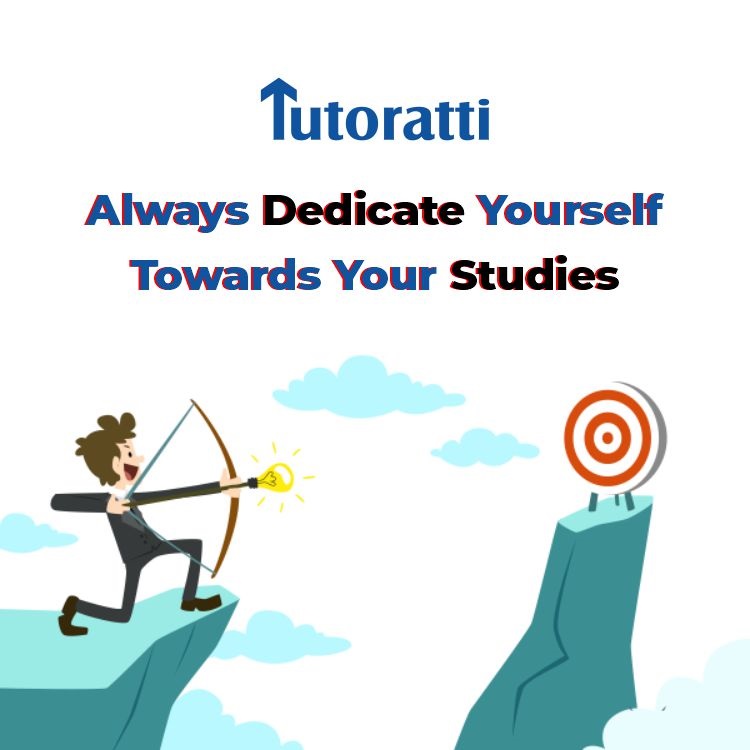 Once you set your mind on acquiring a seat in some of the most prestigious engineering, architecture or business planning institutes in the country, your JEE Mains become an indelible part of your lives. Since the journey can be quite cumbersome, it is always wise to choose IIT JEE classes in Pune. Tutoratti is one such coaching institute that emphasizes on a thorough IIT JEE coaching in pune, and ensures that students are provided the best knowledge to ace their JEE Mains. You can find one of our centres in Maharashtra at Pune (Sinhagad Road, Kondhwa, Aundh, Camp and Kothrud), Pimpri Chinchwad, Raigad-Panvel and Navi Mumbai-Kharghar.
Jumping right into why coaching classes are a must when it comes to studying for your JEE exams, here's a definitive list of all the advantages there are! For more such interesting and helpful blogs, make sure you browse through our blog section on the Tutoratti website.
Thorough Approach
In order to pass any exam, just the domain knowledge does not suffice. Apart from being thoroughly acquainted with your syllabus, you also need to have an idea of what kind of questions are asked in the exam, what is the nature of your competition and what needs to be emphasised on, with respect to certain patterns noted in the past few years. All this insider information and secondary knowledge can only be acquired if you get an access to JEE classes in pune.
A lot of IIT JEE classes in Pune have had a fair share of training rankers and toppers who have made it big in the JEE exams. This is partly why they have a lot more intel on the nature and being of this exam that can really be of immense help to you.
Guiding Lights
Once you get into your preferred JEE classes in pune, it is as good as having a guardian angel that leads your way to success. Almost all IIT JEE classes in Pune have a league of experienced and well-qualified teachers that can guide a student right from the very beginning of their exam prep. Students can rely on teachers for any sort of doubt clarity or help regarding their syllabus, or any of their exam concerns. Teachers have a major role to play at any IIT JEE coaching in pune, since they are the ones who dedicate their entire time towards educating students. Furthermore, it is exceedingly important to maintain a conceptually strong approach when it comes to studying for JEE, which is only possible with the proper guidance and teaching.
Quality Study Material
JEE classes in pune provide some of the most valuable study materials and papers that go a long way in preparing students. IIT JEE classes in Pune equip students with elaborate and well-written study modules and guides that can help with the entire syllabus. They offer precise and structured guides so that the student can efficiently research and prepare for the Joint Entrance Examination. JEE classes in pune also provide students with well-researched question papers and revision notes that can help students obtain a holistic and long-term approach towards their preparation, right up to the day of their exams.
Committed Preparation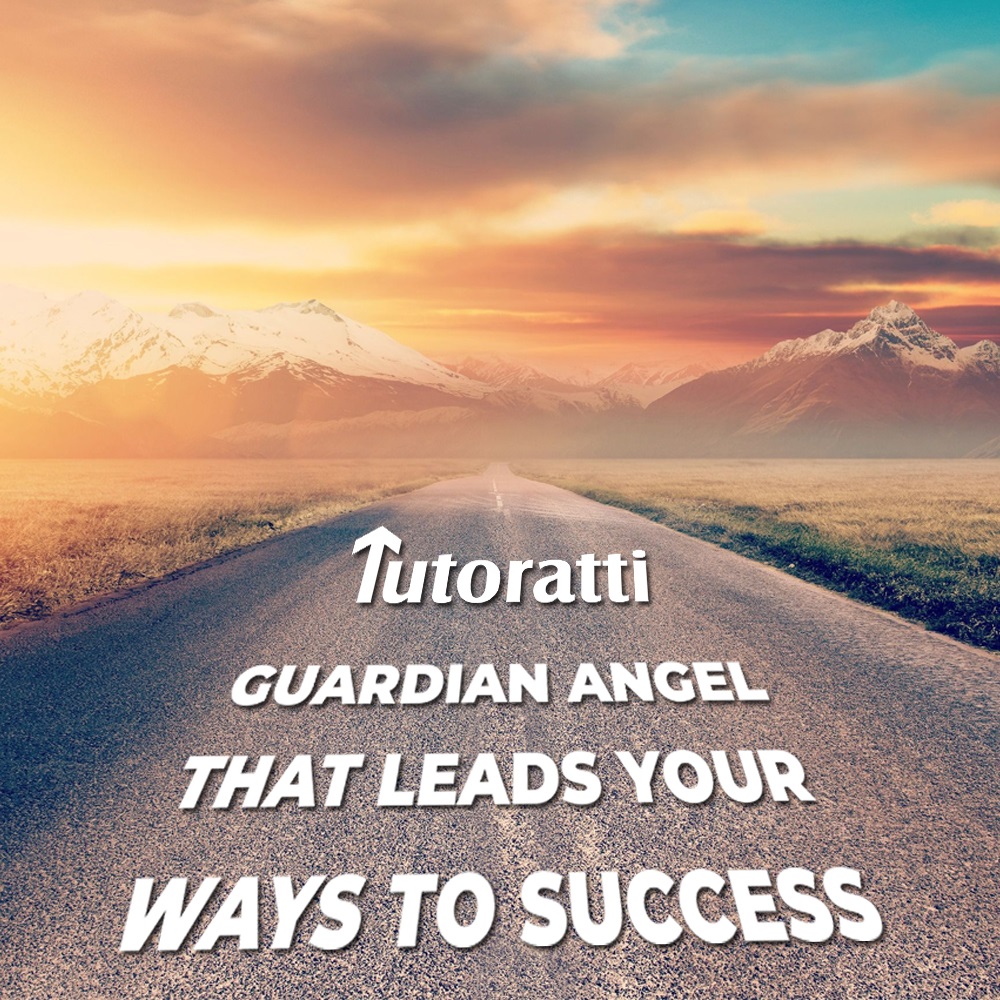 Studying for your JEE exams is a matter of utmost discipline and dedication towards your studies. Regular class timings for fixed durations ensure that your daily routine is set in terms of a targeted approach towards studying for your JEE's. IIT JEE classes in Pune are a great way to maintain and follow your schedule, which, in the case of self-studying, may not be possible. JEE classes in pune also conduct regular tests that keep students in touch with what they've learnt. These routine exams and tests also enhance time management skills.
Constant Updation
No matter which IIT JEE classes in Pune you choose, all of them have been in the game for the past several years, which is why they know all the minute details about the exam. Your coaching classes have a lot of insider information on any updates by the exam conductors and other contributors. In the case of a change in syllabus, eligibility, application or paper pattern, the best informants are all of the JEE classes in pune. Once you join, you'll be better equipped with all exam-oriented information, and in case of doubts, you'd always have someone to rely on!
So, start your journey towards success with the right IIT JEE coaching in pune that can guide you through the tedious process of studying for your exams! For more information about our online coaching, visit the Tutoratti website, or call us on  +91-8484818247.