How To Prepare For Your 12th Board Exams
The time is finally here. You're on your way towards giving your 12th board exams, and it couldn't feel scarier. To ease your worries a little, we're giving you the top tips on how to prepare for 12th board exams. In India, 12th boards are a major deal, especially since these boards set the tone for the rest of your education and career. No matter which stream you pick, the English preparation for the 12th board exam might truly feel like a daunting task that might just end up getting the best of you. Try to tune out the pressure and focus on these top ways on how to prepare for the 12th Maharashtra board exams.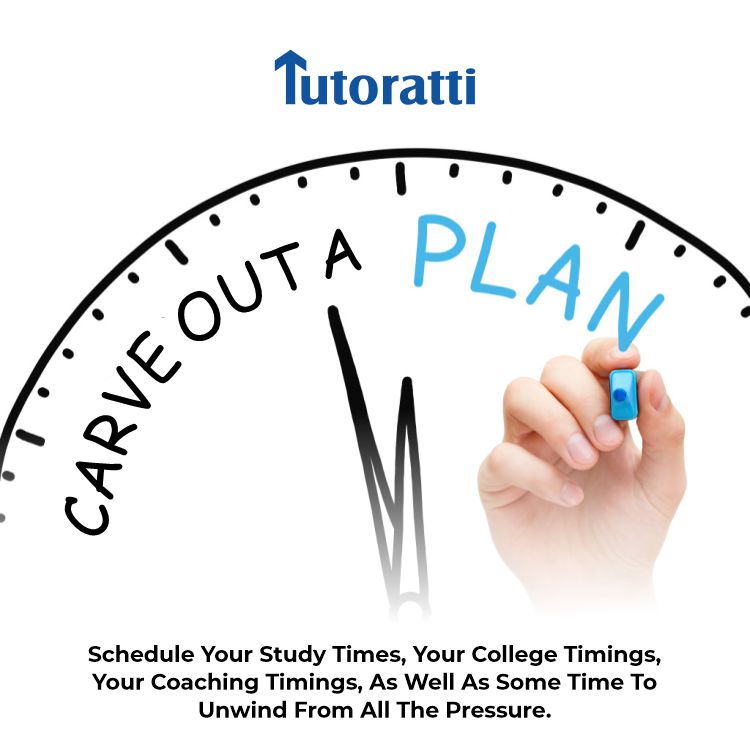 Once you get through with your 11th exams, you might shift your focus entirely on not just your 12th boards, but also the entrance exams that you're planning to take on. These combined studies can put you under a lot of pressure unless you have a great guide that has your back on how to prepare for 12th board exams. Tutoratti is one such coaching institute that offers English preparation for the 12th board exam and ensures that students are provided the best knowledge to ace their entrance exams as well. You can find one of our centers in Maharashtra at Pune (Sinhagad Road, Kondhwa, Aundh, Camp, and Kothrud), Pimpri Chinchwad, Raigad-Panvel and Navi Mumbai-Kharghar.
Moving on to some of the best tips on how to prepare for 12th board exams, let's dive right into how you can have a stress-free approach towards your exam preps! For more such interesting and helpful blogs, make sure you browse through our blog section on the Tutoratti website.
Carve Out A Plan
Make sure your English preparation for 12th board exam isn't all over the place. Carve out a well-thought plan on how to prepare for 12th board exams by making a comprehensive schedule for all your daily studies. Don't just make a timetable that divides subjects and topics between timeframes, but go ahead and plan out your daily activities too.
Schedule your study times, your college timings, your coaching timings, as well as some time to unwind from all the pressure.
Grab all the Notes You Can
If you're looking for great study material that will give you the best chance at how to prepare for 12th Maharashtra board exams, make sure you consult a senior for the best books to refer to. Moreover, ensure that you are taking adequate notes as and when you study. These notes that you gather are the best way to revise and retain all the information you've gathered in the due course of your English preparation for the 12th board exam. In addition to this, try getting notes from your coaching classes or even your teachers at college.
De-stress and Unwind
Your entire daily schedule shouldn't be ruled by your studies. Take some time out and focus on yourself. Your wellbeing is as important as your success at the boards, or even more. Try sparing some time to do the things that make you feel positive. Meditate, exercise, or play a sport that you like. This will help you feel a lot more relaxed, whilst ensuring that your body stays fit. Also, make sure that you stipulate a fixed screen time for your devices so that you don't digress from your studies.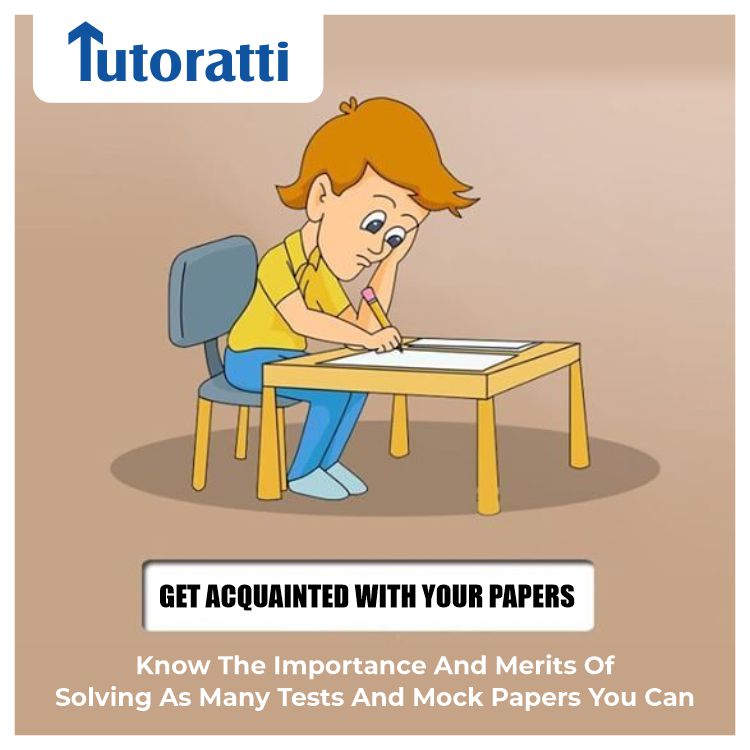 Make sure you take a day off to socialize, attend gatherings or even go out to meet your friends. Try not to stay by yourself all week long. Social interactions are extremely essential as far as your mental wellbeing is concerned.
Get Acquainted With Your Papers
By this stage, you might already know the importance and merits of solving as many tests and mock papers you can. One of the most tried and tested tips on how to prepare for 12th Maharashtra board exams is to get your hands on numerous tests that will help you get comfortable with tackling the final exams. Assessing your progress in the due course of your English preparation for the 12th board exam is an important part of studying. While self-studying, students can take mock tests and quizzes available online to evaluate their knowledge in the subject/topic.
Now that you know the recipe to success when it comes to your 12th boards, start your journey towards success with the best 12th boards classes that can guide you through the tedious process of studying for your exams! For more information about our online coaching, visit the Tutoratti website, or call us on  +91-8484818247.