How Test Series Can Help You Crack NEET
Once you make up your mind about giving the NEET exams, all it takes is a hardworking approach and a never-say-die attitude to get you through. It is equally important to keep tabs on what you've been studying, through NEET online test series by experienced coaching classes. Tutoratti is one such coaching institute that offers test series for NEET 2020 and ensures that students are provided the best knowledge to ace their exams. You can find one of our centres in Maharashtra at Pune (Sinhagad Road, Kondhwa, Aundh, Camp and Kothrud), Pimpri Chinchwad, Raigad-Panvel and Navi Mumbai-Kharghar.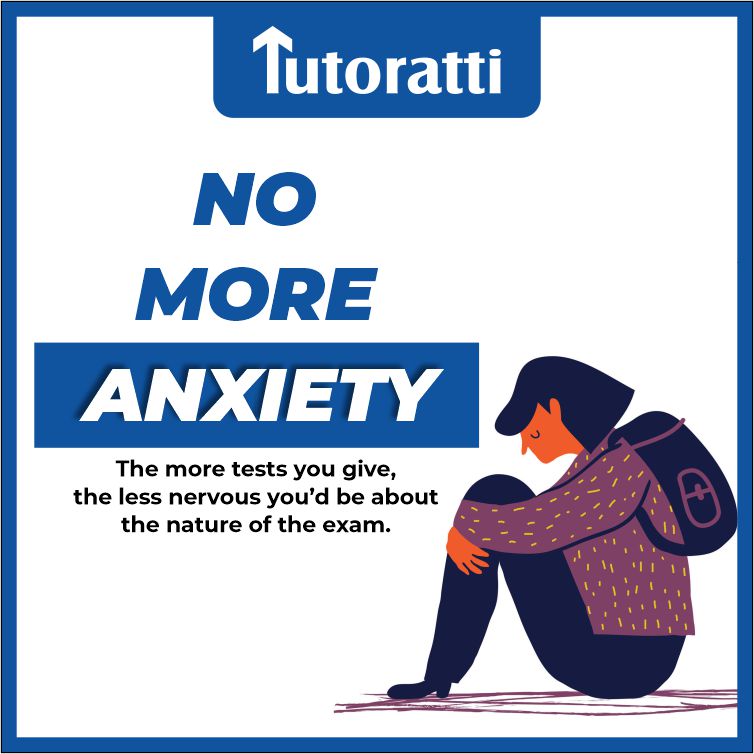 If you're still in two minds about whether or not you really need to sign up for NEET online test series, here are the many advantages as to why it works wonders for your exam preparations. For more such interesting and helpful blogs, make sure you browse through our blog section on the Tutoratti website.
Head's Up!
Attempting test series for NEET 2020 is a great way to give you a heads up on knowing what the final exam has in store for you. Once you know how the pattern is, and what kind of questions are formulated, you'd understand how the final paper is without feeling scared or nervous about it. NEET online test series enable students to get a clear picture of the exam pattern and time frame to attempt each question. Test series are nearly similar to the actual exam and help you know what really happens during the real test.
Keep Tabs on Progress
Constant assessment is a great way to figure out how well you have understood your concepts and what you need to focus more on. Unless and until you put your knowledge to the test, there's no way you can tell whether you have retained and understood information the right way. Opt for the best test series for NEET and take them up on a regular basis, so as to figure out what you need to emphasize on while you study.
Manage Time
Solving your final NEET paper takes a lot of practice when it comes to managing time. The only way you can solve questions faster and better, is by practicing NEET online test series. Attempting all the questions in a given time is certainly not easy, considering the level of difficulty each question might pose in the exam. Hence, solving mock tests helps! The more papers you solve, the better are your chances of finishing the paper on time. Sit with a clock and start timing yourself by breaking down the paper into each of the sections. Start figuring out how much time each section takes and act accordingly.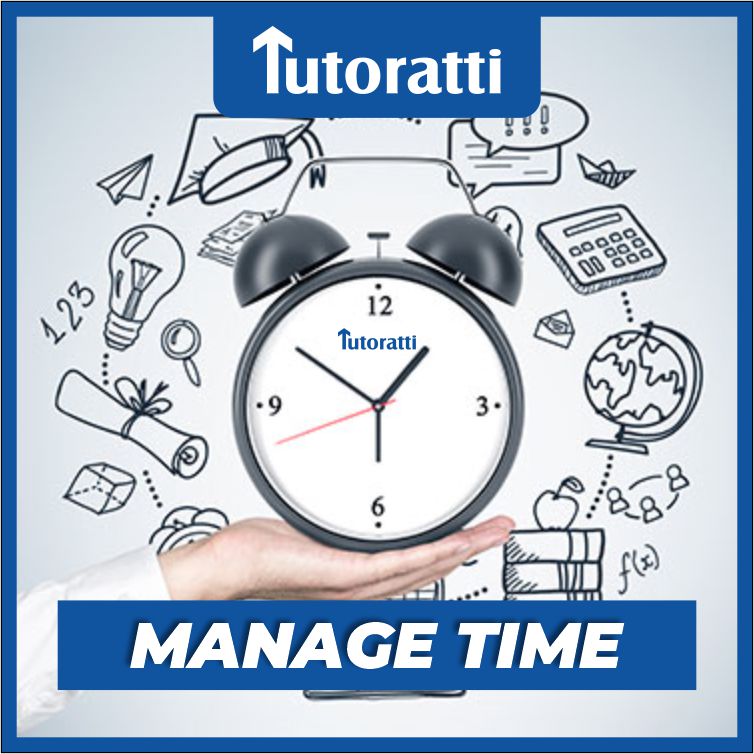 No More Anxiety
Fear is natural when it comes to giving competitive exams that are extremely significant for your education and career. Solving multiple papers in test series for NEET 2020 gives you a chance of getting rid of this anxiety, right from its roots. Practice not only makes you perfect but also builds a tremendous amount of confidence. Solving more question papers helps you manage time and performance with great confidence. The more tests you give, the less nervous you'd be about the nature of the exam. Online test series also give you the opportunity to solve every question with a positive attitude.
Lesser Errors
Once you sign up for NEET online test series, you'll have access to loads of question papers that you can start solving immediately. Once you get the hang of solving papers, it is much easier to avoid errors or silly mistakes. Since the NEET comprises (Multiple Choice Questions) MCQ's throughout the paper, the chances of committing small mistakes like wrong calculations, lack of attention, etc. are quite high. The more you practice with test series, the more alert you'll be during the exam. Mock tests allow you to learn from your mistakes and crack Multiple Choice Questions smartly.
Now that you know how effective  NEET online test series are, start your journey towards success with the best test series for NEET that can guide you through the tedious process of studying for your exams! For more information about our online coaching, visit the Tutoratti website, or call us on  +91-8484818247.