How To Crack MHT-CET: Top Tips!
If you're tensed about your upcoming MHT CET exams and you need thorough guidance regarding how to crack MHT CET, this blog is your salvation! The Maharashtra Health and Technical Common Entrance Test is an annual entrance exam conducted by the Government of Maharashtra. Held by the Directorate of Technical Education, this exam is conducted for the purpose of admission into Engineering and Pharmacy courses throughout the state. If you have invested your time into picking out a career in Engineering, it is important to search for the best coaching classes for MHT CET in Pune, to begin your prep!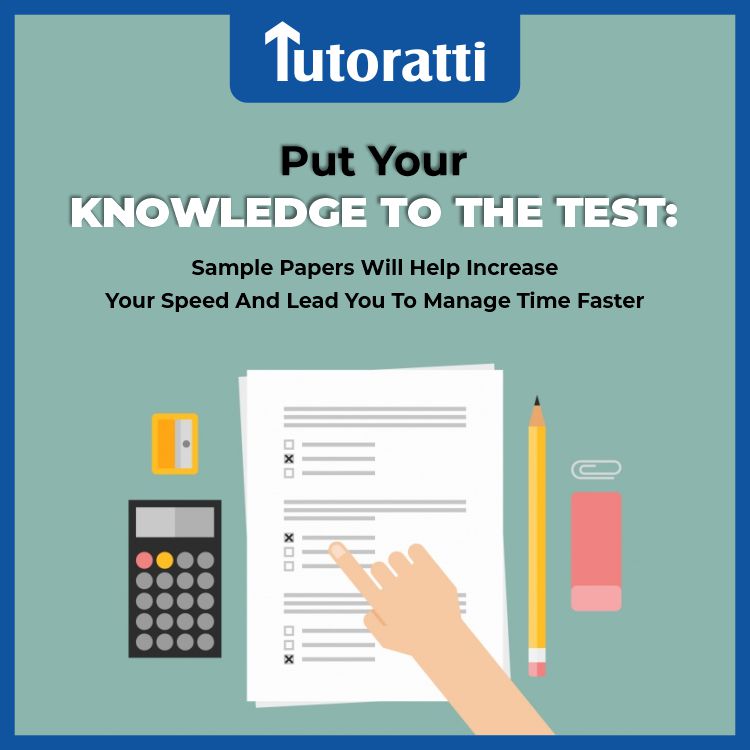 To get you started on the golden rules on how to crack MHT CET, you must first begin your search for the perfect tutors who will not only help you out with your test prep but will also guide you on test series, content, and the best books for cracking MHT CET. Tutoratti is one such coaching institute that offers the best coaching classes for MHT CET in Pune and ensures that students are provided the best knowledge to ace their entrance exams. You can find one of our centers in Maharashtra at Pune (Sinhagad Road, Kondhwa, Aundh, Camp, and Kothrud), Pimpri Chinchwad, Raigad-Panvel and Navi Mumbai-Kharghar. Now that you're one step closer to making the right choice, let's have a look at some of the all-important tips on how to crack MHT CET. For more such interesting and helpful blogs, make sure you browse through our blog section on the Tutoratti website.
Do All The Due Research
If you've set your heart on one of the most premier engineering institutes in Maharashtra, the only thing that stands in your way is the MHT CET. To make things seem a lot easier since the very beginning of your MHT CET journey, make sure you know each and everything about the exam. Before you get yourself into the best coaching classes for MHT CET in Pune, make sure what you're signing up for. Understand each and every aspect of your exam including the pattern, the syllabus, the nature of the paper as well as the required eligibility guidelines. This will help you carve a proper path towards victory. Make sure you are well-versed with your syllabus so that you will not miss out on any bit.
Acquire The Best Study Material
It doesn't matter whether you have millions of books in your collection, as long as you have the right ones. Don't go in for whichever book you see first, make sure you do a good amount of research on the best books for cracking MHT CET before you make your purchase. Remember, the kind of study materials you use will determine how good your preparations are. If you've found the best coaching classes for MHT CET in Pune, you'll be given a lot of great content, notes, and text recommendations. If not, go ahead and ask a few seniors or experienced MHT CET students for the best notes and books that helped them out!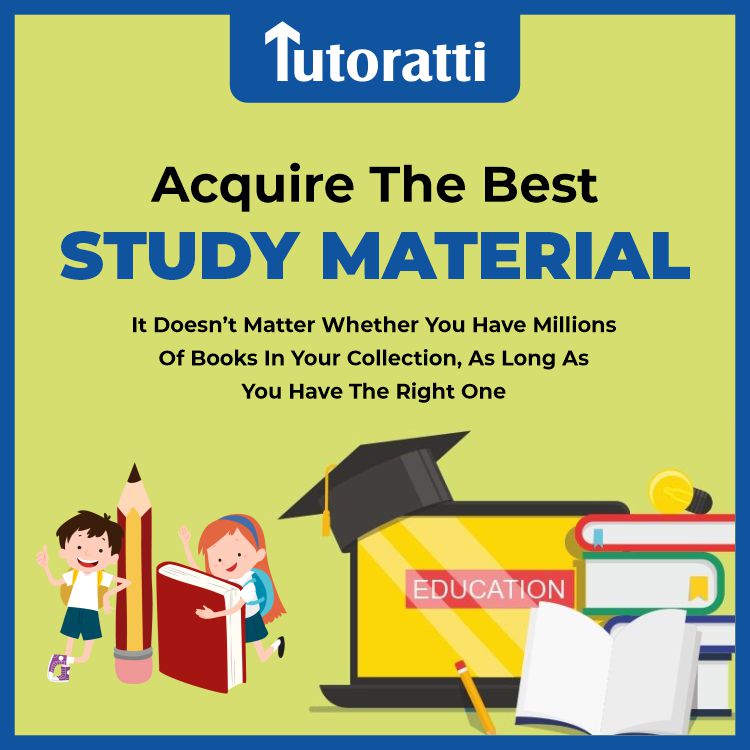 Planning is Everything:
Be it 4 days worth of preparations or 40, always chalk out a logical timetable or schedule that will divide your day with utmost productivity. Remember to set timelines for each topic and subject as well as a specified time for self-studies, apart from the time you spend at the best coaching classes for MHT CET in Pune. Use your time wisely, decide how you want to split your day into studies, and some time out for yourself. It is crucial to set aside some time for you to indulge in activities that make you feel less stressed and more positive. Try accommodating daily exercise or hangouts with your friend and family in the timetable. You need a little downtime to reset!
Put Your Knowledge To The Test:
Practice makes perfect. As over-used this phrase is, it is equally important when it comes to how to crack MHT CET. As and when you complete certain topics or subjects, go ahead and put yourself to the task by giving sample tests. If you've found the best coaching classes for MHT CET in Pune, they'd be providing you with ample tests to keep you in the loop. If not, you could either sign up for MHT CET test series, or gather papers and test series online, or from textbooks. These sample papers will help increase your speed and lead you to manage time faster. These sample papers and mock tests are based on the actual pattern of the exam and it will also be helpful for candidates in analyzing their preparation levels.
Now that you have the best tips on how to crack MHT CET, go ahead and get to work! If you're looking for the best coaching classes for MHT CET in Pune, start your journey towards success with Tutoratti! For more information about our online coaching, visit the Tutoratti website, or call us on  +91-8484818247.