How to Handle Stress During JEE Preparation: The Complete Guide
Let's face it. Any exam is stressful and ends up taking a toll on our mental health due to the performance pressures that we have to undergo. The JEE exam is no different. One of the most highly anticipated and rather tough examinations in the country, no matter how rewarding the JEE is, it comes with a fair share of stress. Stress among IIT students during their JEE prep is almost always evident and obvious. The sheer volume of the studies and efforts taken to achieve our goals day after day can really get to us.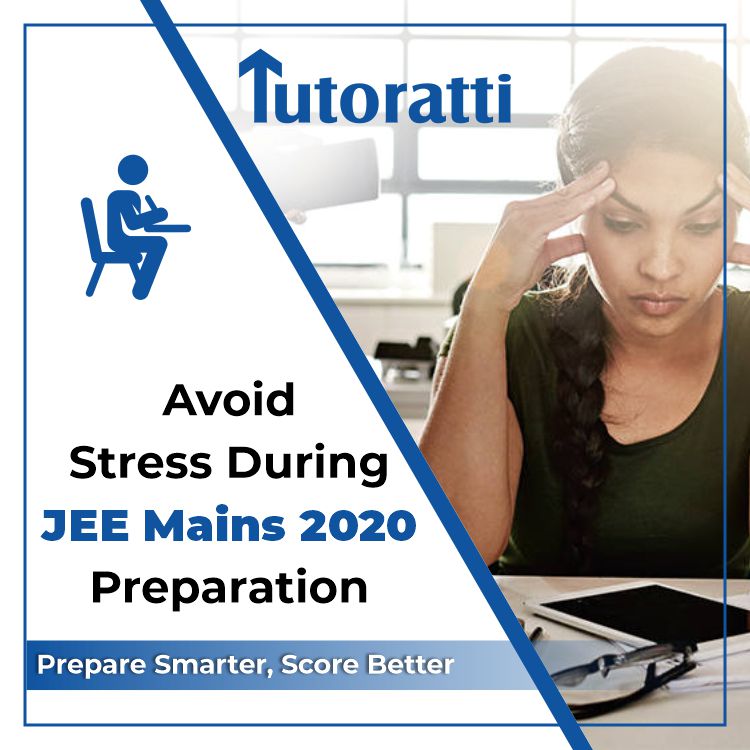 Once you land on choosing the best IIT coaching in Pune, it is much easier to cope with both: your studies as well as your stress levels. Even then, the nature of these exams are such that they do cause immense stress among IIT students. Tutoratti is one such coaching institute that emphasizes on how to handle stress during jee preparation, and ensures that students are provided the best guidance. You can find one of our centers in Maharashtra at Pune (Sinhagad Road, Kondhwa, Aundh, Camp and Kothrud), Pimpri Chinchwad, Raigad-Panvel and Navi Mumbai-Kharghar.
Since stress among IIT students is common and the pressure of the exams can get really overwhelming, here are a few wonderful tips on how to handle stress during jee preparation.
Don't count the Hours, Make the Hours Count:
Studying for 18 hours a day isn't the same as studying with undivided attention for 5 hours a day. Always remember that quality matters, quantity can get you nowhere if it isn't backed by quality. Find yourself the best IIT coaching in Pune and make sure that you focus on the number of hours you put into your studies after classes. Stress among IIT students is quite problematic, especially when it starts hindering your studies. So make sure you manage your time in a way that promotes quality studying. Always Choose Quality Over Quantity!
Take a Breather!
Give yourself a break when you feel that your attention span is dwindling or if you feel yourself drifting away. Take frequent breaks and avoid studying for long stretches of time. Give yourself a grace period of 10 to 15 minutes after every hour or two of studies. Use these short breaks to go for a walk, munch on something healthy, get some fresh air, or even close your eyes for a quick power nap. This is an extremely effective tip on how to handle stress during jee preparation.
Get Your Daily Workouts In:
Engaging in some form of physical exercise can curb a lot of the Stress among IIT students in their everyday lives. Getting in a daily dose of exercise gets your heart rate up and releases your happy hormones! Sitting and studying all day can make you extremely lethargic, and this in turn affects the functioning of the brain. So utilise your free time to play a sport, hit the gym, workout at home or perform meditation and Yoga!
Keep Your Social Life Alive:
Man is a social animal. Interactions with others are what keep us alive and well, especially when it comes to talking to the people whom we love and cherish. A lot of pent up Stress among IIT students can be relieved, only when you talk to your family and friends, go out with them, attend social gatherings or events, or just call them up. Never shut yourself out from the outside world, no matter how busy you are with your studies. If you feel stressed out or lonely at times, find the best IIT coaching in Pune and try to interact with students who are going through the same phase. As long as you remain socially active, you will always feel motivated.
Chalk Out A Timetable:
If you are concerned about how to handle stress during jee preparation, it is always advisable to keep track of your time management by making your own timetable. This will not just highlight your study schedules, but also help you in setting aside some time for other extracurricular and leisure activities. This way, you can also chalk out a planned approach towards your syllabus, and keep track of it without getting overworked.
Bonus Tip: Believe In yourself: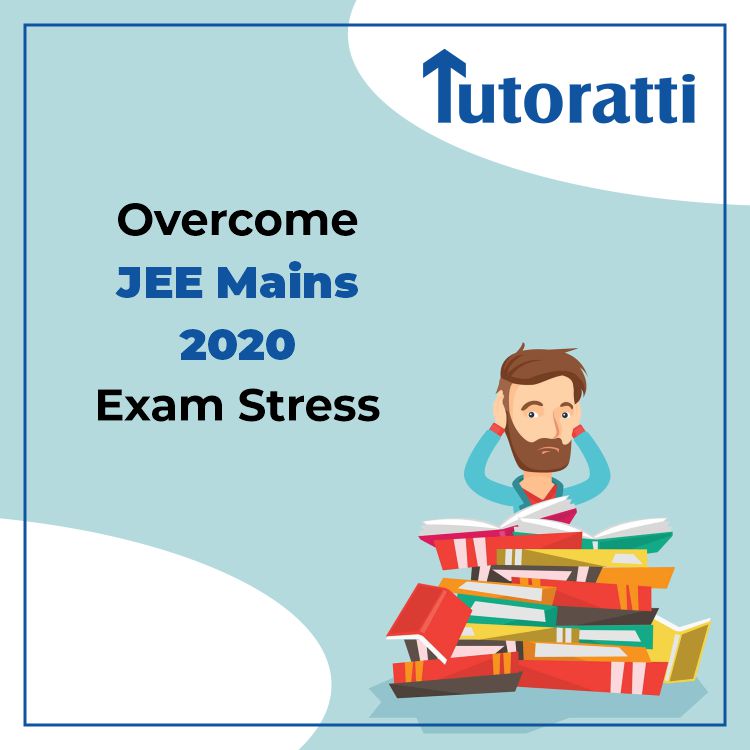 Stress among IIT students preparing for their JEE's is extremely common. This exam comes with a gargantuan syllabus and is a tough nut to crack. But this does not mean you can give up. The most crucial part of cracking your JEE exam is to believe in yourself. Know that all your hard work is going to pay off and that no amount of effort ever goes to waste. Stay true to your efforts and keep looking ahead. There's always light at the end of the tunnel!
Now that you know these helpful tips on how to handle stress during jee preparation, make sure you follow them throughout your JEE preparations to keep your spirit up! Good luck and hang in there! YOU GOT THIS!