5 Successful IIT/JEE Topper Habits: IITian Diaries
Preparing for your JEE exams is not a piece of cake. Ideally, students usually start studying for these exams when they're in their 11th grade until the day they actually crack their JEE and begin their student life at IIT. In your journey towards your end goal, it might get a little stressful for you to cope with the volume of the studies and the stress associated with the exam. To tackle this the right way there are certain IIT/JEE topper habits that we'd like to share with you, in order to understand what the daily life of IIT/JEE students looks like.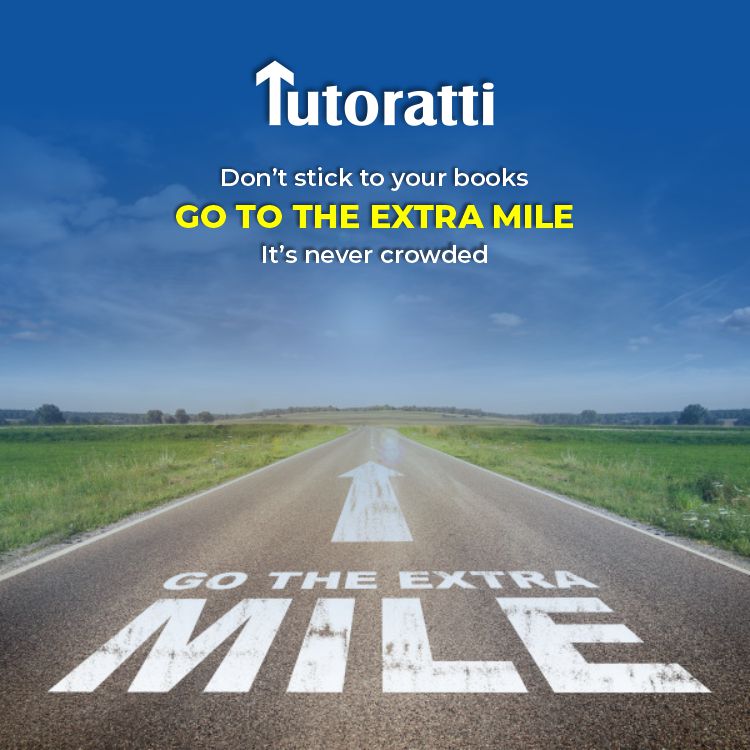 Once you choose to live the IIT students life, it gets a little intensive as far as your workload is concerned. It is much easier to cope with both: your studies as well as your stress levels if you resort to these IIT/JEE topper habits and get the best help you seek with the guidance of good coaching classes. Tutoratti is one such coaching institute that emphasizes on IIT/JEE topper habits, and ensures that students are provided the best guidance. You can find one of our centers in Maharashtra at Pune (Sinhagad Road, Kondhwa, Aundh, Camp and Kothrud), Pimpri Chinchwad, Raigad-Panvel and Navi Mumbai-Kharghar.
Now that we're all set to give our exams in the near future, and embark on a journey towards student life at IIT, let's read up and imbibe the Top 5 IIT/JEE topper habits that are followed by all successful IITians. For more such interesting and helpful blogs, make sure you browse through our blog section on the Tutoratti website.
Set Your Priorities Straight:
A sure-shot recipe for success that is always followed in the daily life of IIT/JEE students, is that they set their subject-based priorities right in the beginning. So, depending on which of the three JEE papers you'll be appearing for (Engineering, Architecture or Business Planning), you might already have a clear idea regarding which subjects you'd be stronger or weaker at.
Based on your experiences at school and your overall liking of subjects, figure out which subjects are harder for you and dedicate more time to them. Sometimes, we tend to stick to our comfort zones and end up avoiding the difficult tasks, saving them for last.
Therefore, one of the most successful IIT/JEE topper habits is to identify your weaker subjects and focus on them a little bit more.
Don't Underestimate Your Foundations:
The field of science, or any other subject for that matter is based solely on a few core concepts and foundations that formulate the rest of the concepts. It is thus advisable to ensure that you perfect all the basic foundational concepts before diving into what comes next. In the daily life of IIT/JEE students, it is imperative to first make sure that all foundations are in place. To do this, make sure you seek assistance from teachers in case you lack confidence regarding some crucial concepts. If not, try solving questions that target these concepts, in order to sharpen your problem-solving skills regarding the same.
Once your foundations are clear, the rest of your studies will not seem as tough to you.
Take As Many Tests As You Can:
True preparedness for a paper comes with solving numerous mock tests. One of the most successful IIT/JEE topper habits includes solving as many sample papers as you can, before giving your final exam. Once you are done revising your syllabus, make sure you solve papers and assess yourself with the help of proper, explanatory answer sheets. You can find a lot of sample test papers online, or you can also sign up for test series, both offline and online, well in advance.
So go ahead prepare yourself for a student life at IIT by keeping a tab on your studies with constant tests. This will also help you relieve a lot of your stress and anxiety towards the main exam.
Craft A Timetable: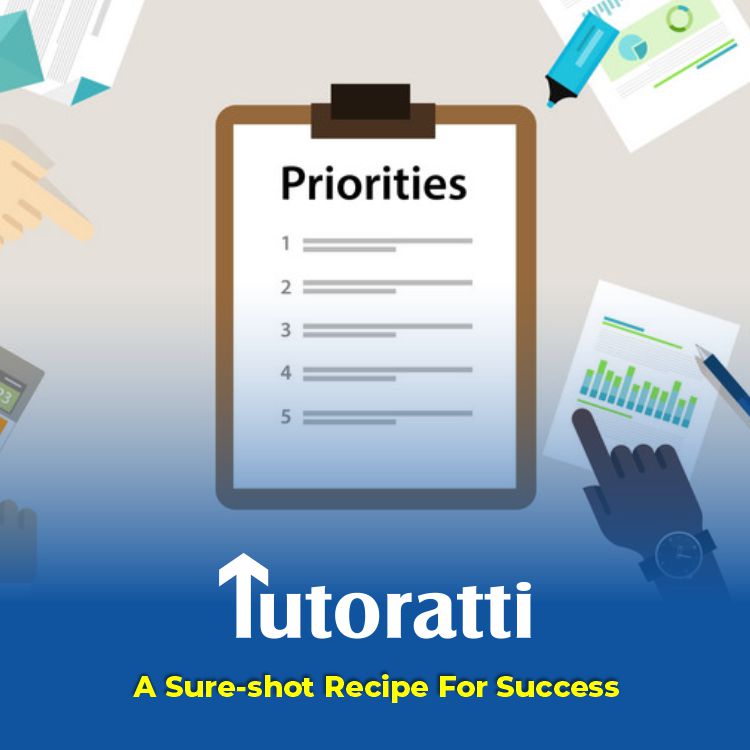 A tip that tops the charts when it comes to infallible IIT/JEE topper habits, is to keep track of your time management by making your own timetable. This will not just highlight your study schedules, but also help you in setting aside some time for other extracurricular and leisure activities. This way, you can also chalk out a planned approach towards your syllabus, and keep track of it without getting overworked.
Ensure that you divide your study time according to your syllabus, and remember to dedicate ample time for revision and solving papers.
Go The Extra Mile:
Don't stick to your books, make sure you stay inquisitive about all your subjects and go the extra mile by exploring more. A little extra knowledge always does the trick, and this is the motto that constitutes the daily life of IIT/JEE students. The JEE exam is one of the most prestigious exams in the country and it demands a lot more knowledge than you can fathom. While studying for your JEE exams, ensure that you keep an open mind when it comes to exploring any concept or topic further. The more you read and understand, the higher your chances of being able to ace the exam.
So, go ahead and inculcate these IIT/JEE topper habits, in order to excel at your studies and crack the exams with flying colors.