5 Competitive Exam Options Students Can Prepare for After Class 10th
School students are often bombarded with questions about their career aspirations, especially when they get to Class 10. This is when you might just be confused about what you want to do, and how you can get there. Out of a myriad of career options out there, it might take you some time to figure the best one for you, but when you get the slightest of an idea, it is always better to know about your options regarding competitive exams after 10th class in India. Choosing an exam or a set of exams before you pass out of school can give you a head's up on a lot of conscious preparation, and a good amount of time to get yourself into competitive exam classes in Pune.
Once you decide upon a preferred stream or career choice, competitive exams after 10th class in India can get you admitted into some of the best colleges. Apart from your usual self-studies during and after your 10th boards, you might just need an extra push with a few subjects or topics that will be a part of these exams. To make sure that you take up the perfect prep for these exams, you need to pick out the best classes for competitive exams in Pune. Tutoratti is one such institution that can provide you the best coaching offline and online, for both- your boards as well as your chosen exams. If you are looking at planning ahead, you can pay us a visit to any one of our centers in Maharashtra at Pune (Sinhagad Road, Kondhwa, Aundh, Camp, and Kothrud), Pimpri Chinchwad, Raigad-Panvel and Navi Mumbai-Kharghar.
Now that we know how to go on about studying for these competitive exams, let's take a look at the 5 best competitive exams after 10th class in India, and how you can choose yours.
JEE or Joint Entrance Examination
The Joint Entrance Examination – Main (JEE-Main), formerly All India Engineering Entrance Examination (AIEEE), is an examination organized by the National Testing Agency (NTA) in India.Introduced in the year 2002 and renamed in April 2013, this national level competitive test is for admission to various undergraduate engineering and architecture courses in institutes accepting the JEE-Main score, mainly National Institutes of Technology (NITs), Indian Institute of Information Technology (IIITs) and Government Funded Technical Institutes (GFTIs).
Considering that this exam is your golden ticket into the premier engineering institutes of India, it is always wise to take the bull by the horns with the help of the most suited competitive exam classes in Pune.
Once you're in the game, you'd have to brace yourself for just one paper, in case you pick one career option out of Business Planning, Engineering or Architecture. The good thing here is that if you'd like to keep your career options open, you can choose to give both:
Paper 1: for B.E./BTech courses
Paper 2 for BArch and B Planning courses.
NEET or National Eligibility Cum Entrance Test
Crucial for any medical aspirant, the National Eligibility cum Entrance Test or NEET was previously known as the All India Pre-Medical Test (AIPMT). The NEET is essentially an entrance examination for students who wish to admit themselves into undergraduate medical courses (MBBS) and dental courses (BDS) in government or private medical colleges and dental colleges in the country. Considering the fact that this partly determines which institute you'll be getting into, it is better to stay prepared with the help of the best classes for competitive exams in Pune.
A NEET exam consists of one paper with 180 multiple choice objective questions. The sections divided within the paper, include 3 subjects. These are Physics, Chemistry, and Biology (Botany and Zoology).
KVPY or Kishore Vigyan Protsahan Yojana
If you have always harbored an inquisitive mind, and have a deep understanding of basic sciences with a burning desire to answer unexplored questions, this is the exam you need to consider. To fill you in on the basic details of the competitive exams after 10th class in India, the Kishore Vaigyanik Protsahan Yojana (English: Young Scientist Incentive Plan) is basically a scholarship program funded by the Department of Science and Technology of the Government of India, aimed at encouraging students to take up research careers in the areas of basic sciences.
Essentially, the KVPY exam is a national level scholarship program up to the Pre-Ph.D level, which is organized by IISc Bangalore annually. This computer-based, online test consists of MCQs based on Mathematics, Biology, Physics, and Chemistry.
SOF or Science Olympiad Foundation
Students who have a deep interest in the field of Science and are seeking financial aid to achieve their goals can prepare for this competitive exam.
The Science Olympiad is an examination originated by a non-profit organization that was established with the motive to promote science, mathematics, introductory computer education, and English language skills amongst school children. You might already know about this exam since it's usually held in schools right from Class 1. The question paper consists of 35 multiple choice questions of 40 marks, for classes I to IV, and 50 multiple choice questions, for classes V to XII of 60 marks, that are to be answered in a given time of an hour.
To ensure that you secure high scores in the olympiad, make sure you seek the right kind of guidance through competitive exam classes in Pune.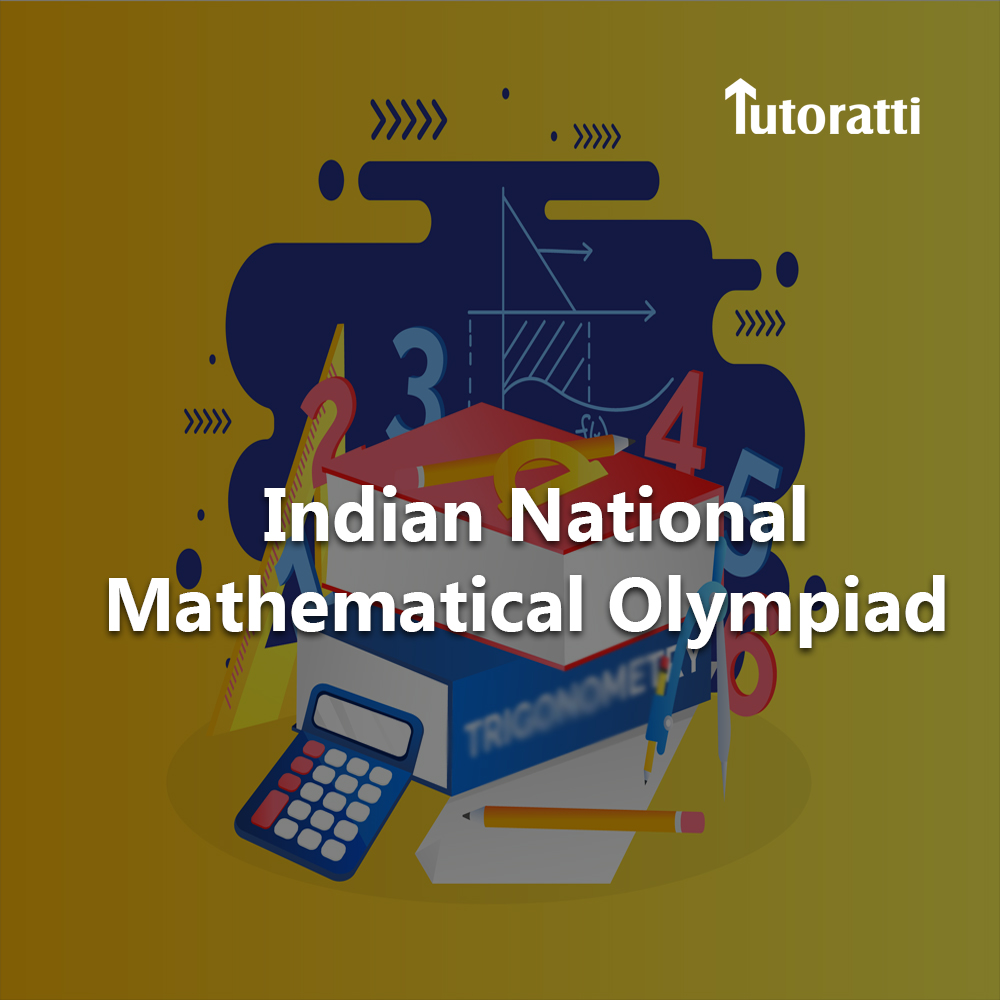 INMO or Indian National Mathematical Olympiad
A great alternative for students who love math, this exam is a great way to secure a career in it. The INMO is conducted each year, by the Mathematical Olympiad Cell on the third Sunday of January at 30 centers across the country. This program was initiated with the motive of promoting excellence in science and mathematics among students at the school level.
These olympiads involve a five-stage procedure. The first stage for each subject is organized by the Indian Association of Physics Teachers (IAPT) in collaboration with teacher associations in other subjects.
Know that you know the top 5 competitive exams after 10th class in India, you can begin prepping the right way, in the right direction! For additional help and guidance regarding your syllabus, make sure you browse through our plethora of blogs on the Tutoratti website! All the best!