Love Biology? Here are a few great career options for you!
Taking a liking to Biology from your school days is a great sign that can lead you towards aspiring to become a medical professional, or a doctor to be precise. But did you know? Apart from being doctors, there are several careers in Biology that can offer the same amount of remuneration and can give you a broader scope! Seeking the right career guidance can truly help you expand your horizons in doing something unconventional and unique. To know more about how to choose a career in fields that sprout off of your love for biology, read on!
Once you decide upon a preferred stream or career choice, certain exams or your board scores can get you admitted into some of the best colleges. Apart from your usual self-studies, you might just need an extra push with a few subjects or topics that will be a part of these exams. To make sure that you take up the perfect prep for these exams, you need to pick out the best classes for competitive exams in Pune. Tutoratti is one such institution that can provide you the best coaching offline and online, for both- your boards as well as your chosen exams. If you are looking at planning ahead, you can pay us a visit to any one of our centers in Maharashtra at Pune (Sinhagad Road, Kondhwa, Aundh, Camp, and Kothrud), Pimpri Chinchwad, Raigad-Panvel, and Navi Mumbai-Kharghar.
So without further ado, let's jump into some amazing options that can help you have a stellar career in Biology!
Healthcare Research
We're currently battling a major pandemic and our only possible hopes are vaccines. Going by the immense need and importance of medical research in such scenarios, there is always scope for medical research, especially when it comes to biologists who excel at the task. Working in healthcare as a biologist will see you developing campaigns to help treat and cure illnesses such as AIDS, cancer, tuberculosis, heart disease, and many lesser-known illnesses and diseases. This particular sector has a huge hiring capacity, and biologists are well sought-after in the medical world.
Researchers help to develop societal knowledge within areas like health and disease, neurology, genomics, microbiology, and pharmacology, with the right additional qualifications, can be found within academia, research institutes, medical facilities, and hospitals, and also within business and industry.
Environmental Biology
Environmental biologists are committed to solving environmental problems and helping to protect natural resources and plant and animal wildlife to conserve and sustain them for future generations. Careers with a biology degree that fall under this remit include marine and/or aquatic biologists, zoo biologists, conservation biologists, ecologists, and environmental managers. Biologists in these roles carry out recovery programs for endangered species and provide education for the general public. Hiring industries include charities and not-for-profit organizations, government and the public sector, and ecological consultancies.
Biotechnology
Biotechnology is the use of scientific principles to develop and enhance technology within a number of sectors, including the consumer goods market, the technology market, and business and industry. Focuses are often within agriculture, food science, and medicine, where biotechnologists can be involved with genetic engineering, drug development, and advancing medical technologies such as nanotechnology.
Forensic Science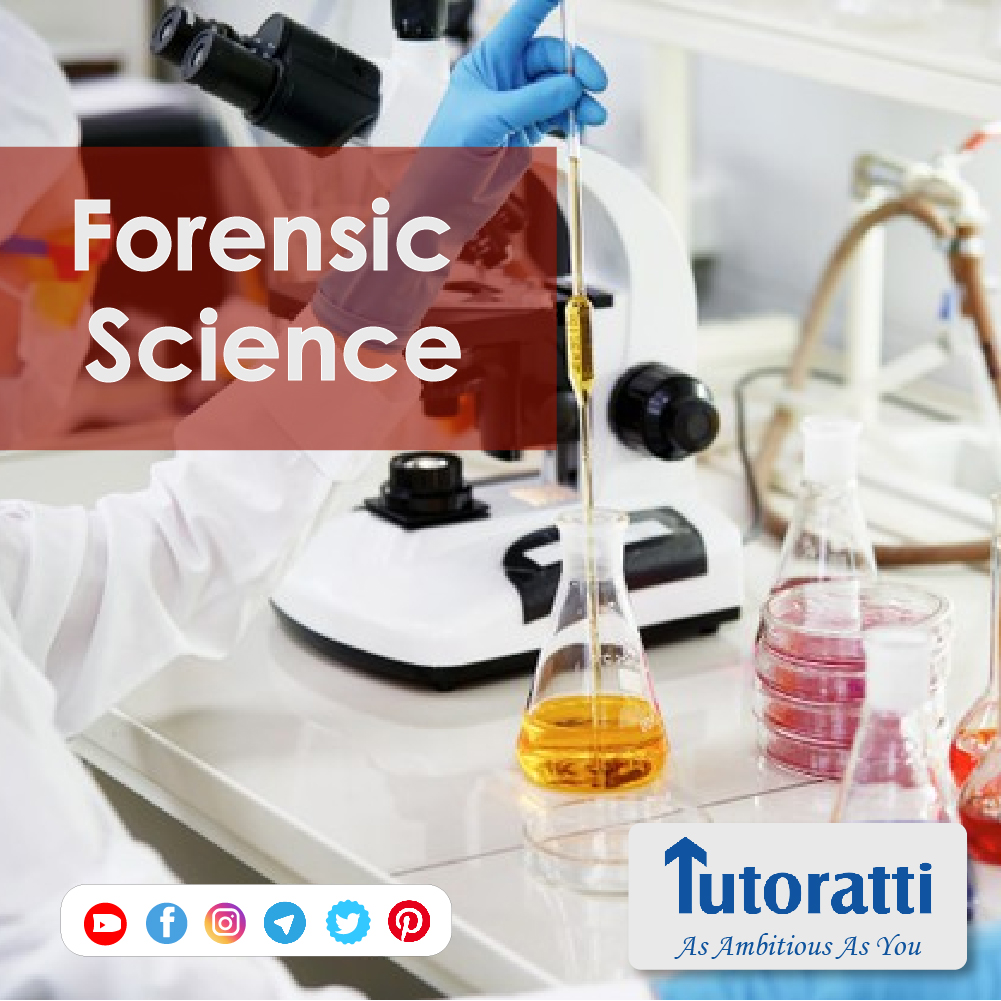 As a forensic scientist, you'll be working within the legal sector, alongside police departments or law enforcement agencies, in order to test and process evidence gathered in criminal investigations. Many forensic scientists specialize in specific areas such as forensic odontology (dental evidence), forensic anthropology (the examination human of decomposition), crime scene examination, and medical examiner roles.
Government Bodies
Biology careers in government will involve working closely with government officials and policymakers in order to advise on and create new legislation for growing topics such as biomedical research and environmental regulation. Your role will be to ensure that changes to the legal system are made based on solid science. You may work at a regional or national level as a political advisor for scientific organizations and agencies or not-for-profit entities. You may also act as a representative for a political committee or group.
Food Scientist
Sounds extremely interesting, right? Food scientists deal with the processing and safety of food products through study and research. As an undergraduate degree, students can take up a BSc in food science and technology. Food scientists are employed in organizations such as FSAI (Food Safety Authority of India) and ISI (Indian Standards Institute).
Health Communications Specialist/ Technical Writer
Health communications specialists are responsible for educating communities about health concerns, particularly public health issues, including communicable diseases, health management, and healthy living. Employed by hospitals or other healthcare companies, health communications specialists may also coordinate the institution's public relations campaigns, marketing strategies, and community involvement.
This career requires strong writing and interpersonal skills, as health communications specialists are responsible for discussing topics related to human health and disease to a wide audience.
For additional help and relevant career guidance, make sure you browse through our plethora of blogs on the Tutoratti website! All the best!