Top Tips To Crack MHT-CET
The Maharashtra Health and Technical Common Entrance Test or MHT-CET is a state-wide entrance exam held for students who wish to pursue a career in Engineering or Pharmacy, within the state of Maharashtra. There are an assemblage of great CET classes in Pune that cequip students with the smartest MHT CET tricks, but here are a few great tips on how you can get started, even before you might consider CET classes in Pune or a CET crash course in Pune.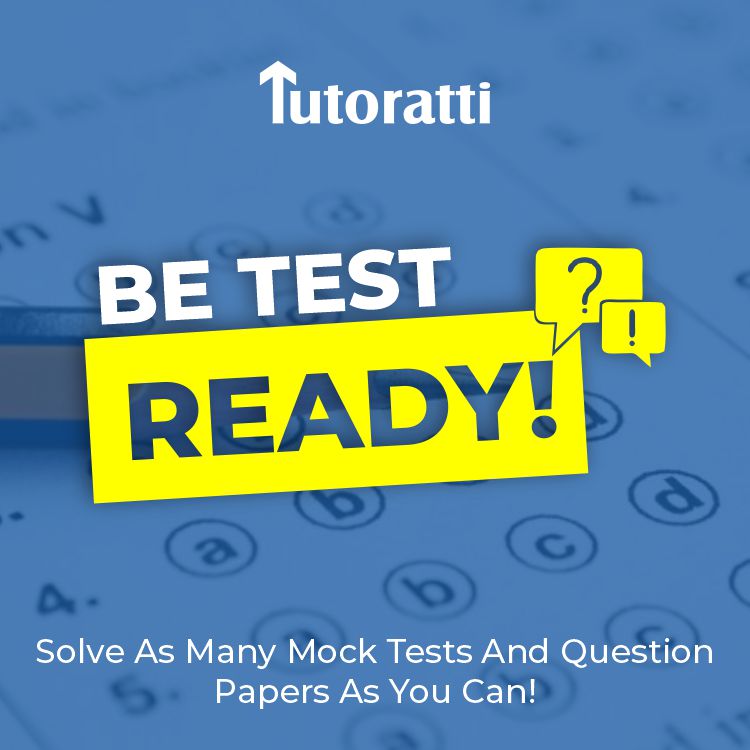 As a pioneer in training students towards acing their CET's to get into the top pharmacy and engineering institutes in the state, we at Tutoratti have a great set of MHT CET tricks up our sleeves, which we'd love to share with you. Tutoratti is among the top CET classes in Pune that provides the best educational tools as well as the best CET crash course in Pune. You can find one of our centers in Maharashtra at Pune (Sinhagad Road, Kondhwa, Aundh, Camp and Kothrud), Pimpri Chinchwad, Raigad-Panvel and Navi Mumbai-Kharghar.
For more educative and informative blogs on how you can ace your entrance and board examinations, go ahead and browse through our extensive blog posts on the Tutoratti website! Without further ado, let's take a look at the top MHT CET tricks you can incorporate, right from the moment you begin your studies!
Commit From The Very Beginning
Since the MHT CET syllabus is entirely based on what you study in 11th and 12th, make sure you get a head start on your studies right from the beginning of junior college. The best MHT CET tricks involve making a steady division of subject-wise learning at the start, and following it through the two years. Divide your time and efforts between the various subjects, while keeping in mind all the assignments you'd have to take up during your college years. If you have a stronghold over your syllabus right from the very beginning, all you'll need is a short CET crash course in Pune to sharpen your skills and ace the exam!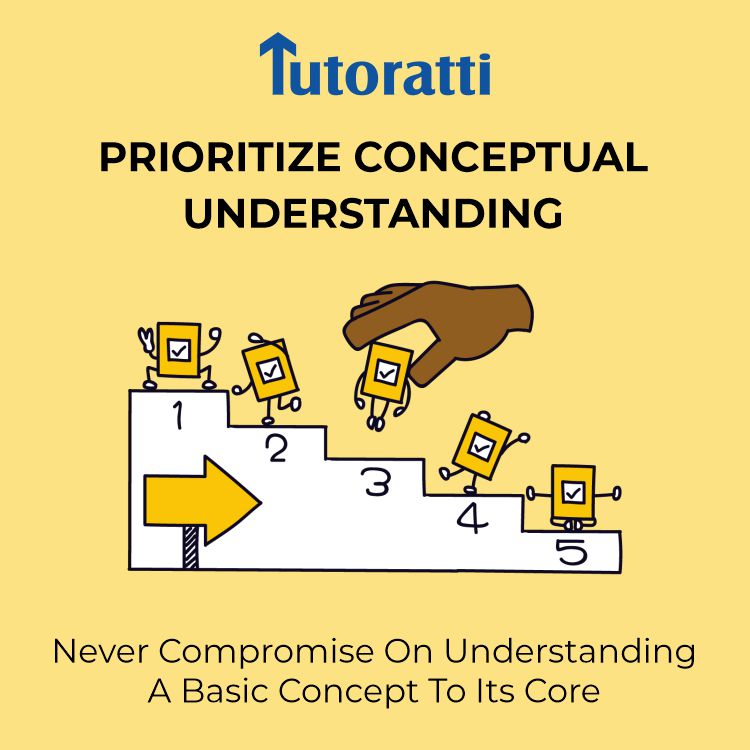 Prioritize Conceptual Understanding
Once you begin studying for your boards as well as your MHT CET, keep in mind that your foundational concepts must be rock-solid. Never compromise on understanding a basic concept to its core. If you have certain problems understanding it, make sure you join CET classes in Pune that will help you grasp your concepts. Once your foundations are strong, the rest of your syllabus will start seeming a lot more digestible!
Be Test-Ready!
In the due course of your MHT CET prep, one of the best ways to stay ahead of the game is to solve as many mock tests and question papers as you can! This is by far one of the best MHT CET tricks that you can incorporate in your targeted studies. Once you choose your preferred CET classes in Pune or a CET crash course in Pune, get a hold of as many questionnaires and papers as you can! These tests will not only prepare you for the format that is to come during the actual exam, but will also give you clarity on which subjects or topics you need to focus on a little more.
Revise As Much As Possible!
A tried and tested MHT CET trick is to keep revising what you've learnt, until the day of the exam. Be it revision after each topic or each test, or a consolidated revision of each subject upon completion, make sure you carry out multiple revisions to sharpen your memory, and ensure proper retention. Use all your self-written notes as well as the ones you will be provided by CET classes in Pune, and keep referring to them while you revise what you've studied.
Don't Banish Yourself!
Now that we've got the technical bit out of the way one of the most important MHT CET tricks is to remember that you have a life outside of your books and notes. No matter how much the pressure, make sure you get some quality time for yourself. Don't stop socializing or keeping aloof. This will only make your stress go from bad to worse. Get your daily dose of leisure and exercise, and make sure you set some time aside to do what you love. Overburdening yourself will just end up burning you out, causing more harm than good.
These MHT CET tricks will be sure to get you started with the right approach towards your exam prep. For more such tips, updates and important study materials, make sure you browse through our plethora of blogs on the Tutoratti website! All the best!